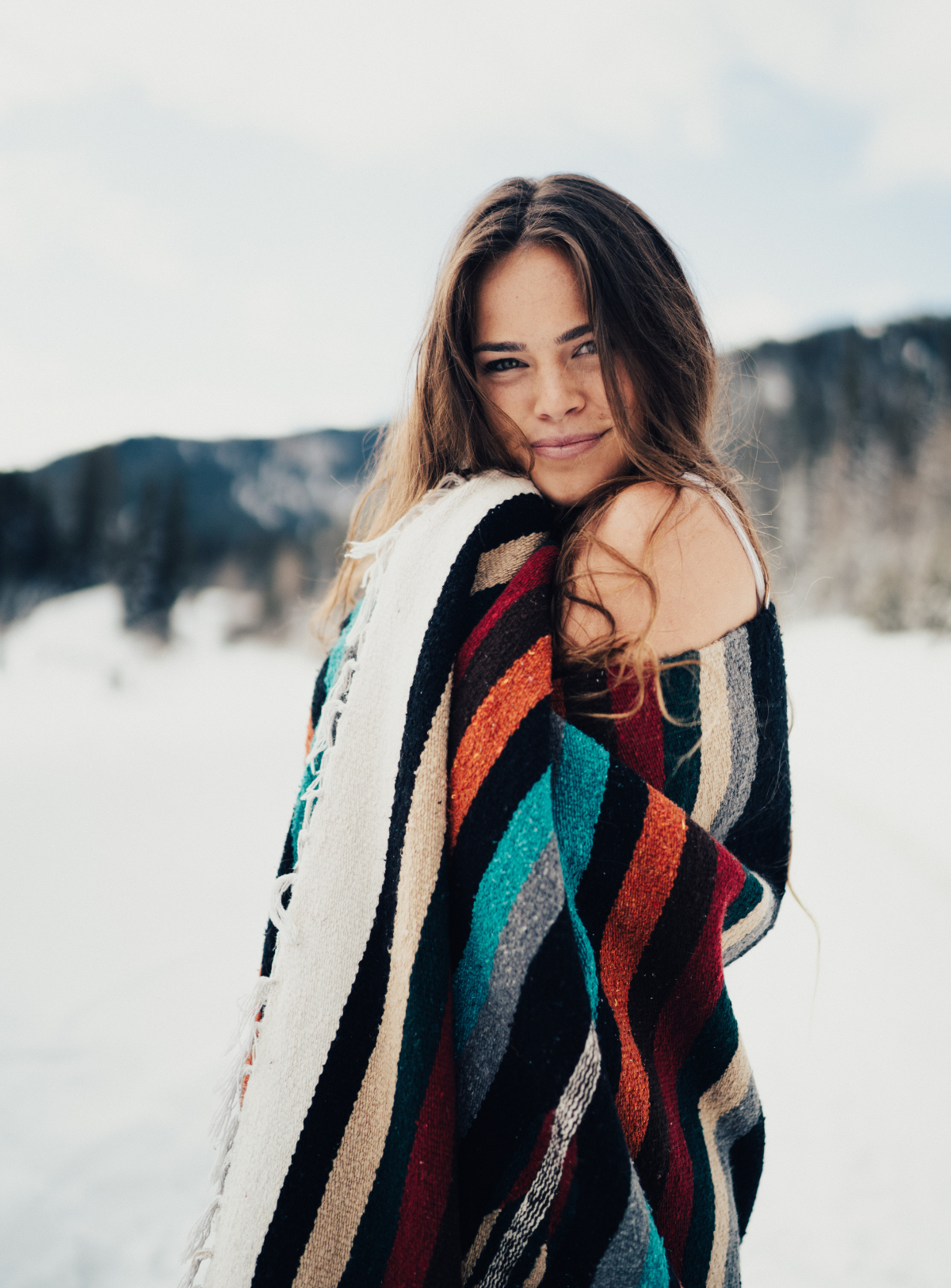 THE SURRY BLANKET
This gorgeous  blanket measures 5'x7' - big enough to keep both you and your bff all wrapped up and warm. Perfect for camping, picnics, and any outdoor adventures.  But also a beautiful throw blanket for your home or camper. Made of 100% acrylic cotton.
Wash in cold, tumble dry low or hang dry
Favourite blankets
Love, heavy and big like the jackie and Lucy, high quality !
Cozy
This blanket is wonderfully made. I love everything about it. This is as a gift for my son as a big boy blanket. He was pleased to received it as a gift. You can't go wrong with it. I would definitely purchase again